Video - How to use Time and Motion Study Free Template?
What is Time and Motion Study?
Time and Motion Study is a technique and structured effort to identify and track the time efforts put in on the tasks or activities performed by an individual to produce end output to meet customer requirements
Hence this technique helps to identify and evaluate the time utilized on each activity or task which can be further used to analyze non value added activities and manual activities. Then a transformation consultant can optimize the process to generate efficiencies in the process.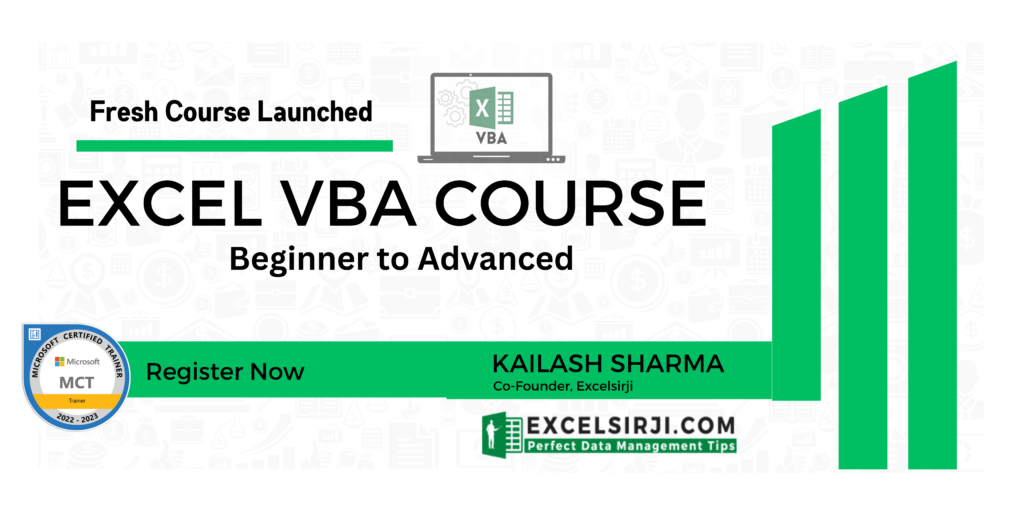 How Time and Motion Study works?
Time and Motion study is basically a concept of listing down, the steps of producing any transactions/products and recording time for these steps. Then we need to identify the steps which either can be automated or eliminated. Here we need to understand few things before we start digging into this concept:
Time and Motion Study Parameters
– Producing Pizza and delivering it to customer
– Producing Product
– Preparing Tea etc.
– Time Taken for Pizza preparation and Delivering it to customer. This time starts when the order is places and ends when this is delivered to customer

I have divided the Pizza Order and Delivery process into various steps. This will help you to understand the difference between Cycle Time and Lead Time

After getting cycle time for each step, we bifurcate these recorded cycle time further into 2 different categories:
1. Value Added Step & Time: A step which is required to proceed with a transaction is called Value Added Step. So this step cannot be eliminated or automated because this is must to process step and time taken for this step is called Value Added Time
2. Non Value Added Step & Time: A step which is required to proceed with a transaction however this step is an improvement area which we either
– Can merge the step with previous or post step
– Can be automated or eliminated
Hence this is a gonna game changer for making your process efficient and more productive. You can conduct this study with our Premium Template
Benefits of Time and Motion Study
Now you should be able to get some idea of Time and motion study.Here we are going to divide the process into different steps and then we need to record time for each step. Then you should look into the opportunities to improve or eliminate. These opportunities can be:
–  Repetitive Work Cycles. Could be a small cycle or long cycle time
– Various Non Value Added Steps which can be eliminated or automated
– Reduction of Time can be done for some steps
There are various methods, tools, applications available or you can get a freelancer to design some solution for you to automate those steps.
Once you start improving time on small steps and you will actually start looking your processes closely and you will find different ways of doing things.
Then you will end up becoming more efficient and you can look for other opportunities to work on. This is how you can get the most out of your time 
Now you can compare the pre and post improvement VA time % in your process to evaluate the performance improved
Download Free Time and Motion Study Excel Template
Steps to perform Time and Motion Study
1. Download the attachment and unzip to open the file
2. Click on 'START' or Ctrl+Shift+A when you start your transaction

3. Click on 'STOP' or Ctrl+Shft+S when your transaction is complete
4. Transaction ID and Remarks are option fields

5. To reset the tracker and clear the tracked data, click on Reset button

Things to Remember
1. If you want to add more columns in the tracker. Click on Reset and add them after column F (Duration)
2. To avoid manual changes in the time tracked; Date, Start Time, End Time and Duration columns have been protected with a password
Quick Glimpse of Professional/Business Template

We have received feedback from our users to add more features in the template. Taking those feedback into account, ExcelSirJi team has introduced professional version of Time and Motion Tracker which also has following features:
Additional column for tracking Activity type for analysis

Includes feature to hold/pause the timer

Allows consolidations of multiple Time and Motion Trackers for analysis

Summarize data by 7 types of views and instantly calculate efficiency

Three types of charts under dashboard


Settings to control Activity Names, Standard AHT and Working Hours

Time and Motion Study in Google Sheet
Time and Motion Tracker is now also available in Google Sheet. Using this template you can track Start and End time of any type of transaction or activity. This template developed in Google Sheet using Apps Script. It is also easy to use, just click on Start or Stop  buttons to record the time stamp.
Excel VBA Course : Beginners to Advanced
We are currently offering our Excel VBA Course at discounted prices. This courses includes On Demand Videos, Practice Assignments, Q&A Support from our Experts. Also after successfully completion of the certification, will share the success with Certificate of Completion
This course is going to help you to excel your skills in Excel VBA with our real time case studies.
Lets get connected and start learning now. Click here to Enroll.
Secrets of Excel Data Visualization: Beginners to Advanced Course
Here is another best rated Excel Charts and Graph Course from excelsirji. This courses also includes On Demand Videos, Practice Assignments, Q&A Support from our Experts.
This Course will enable you to become Excel Data Visualization Expert as it consists many charts preparation method which you will not find over the internet.
So Enroll now to become expert in Excel Data Visualization. Click here to Enroll.
Use Automated Excel Utility Tools to increase productivity
Hope you are enjoying learning Excel with us, if you want any support related to this article, please do comment else you can ask questions in Excel Community