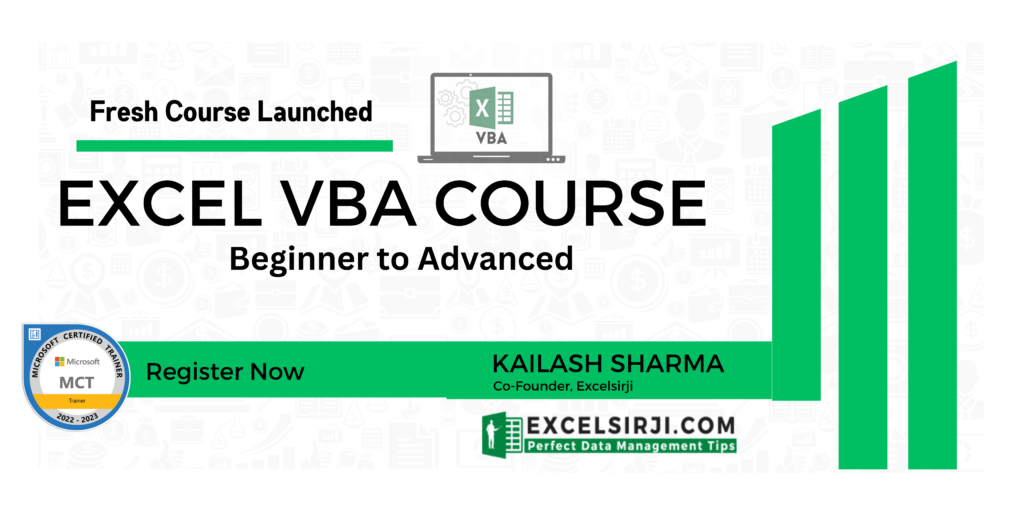 You must have faced a condition when your data cells contain extra spaces, leading spaces or trailing spaces and you wanted to remove these extra spaces to standardize the data.
So here you may use this amazing excel formula to remove these spaces:
Excel Formula: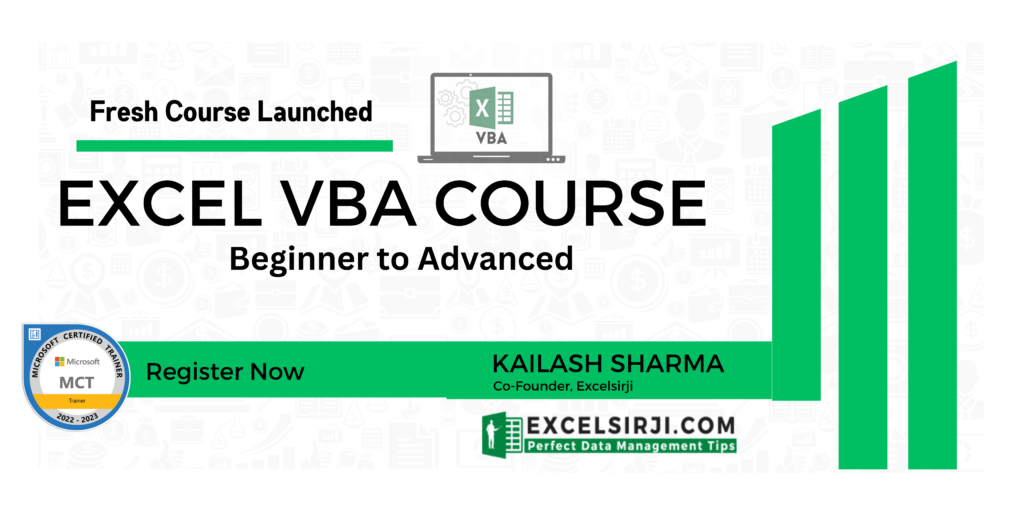 =Trim(text)
Below is an example where Cell contains extra spaces. So you just need to write a formula in Cell "B2":

Please see below where I used this "TRIM" function to remove these spaces: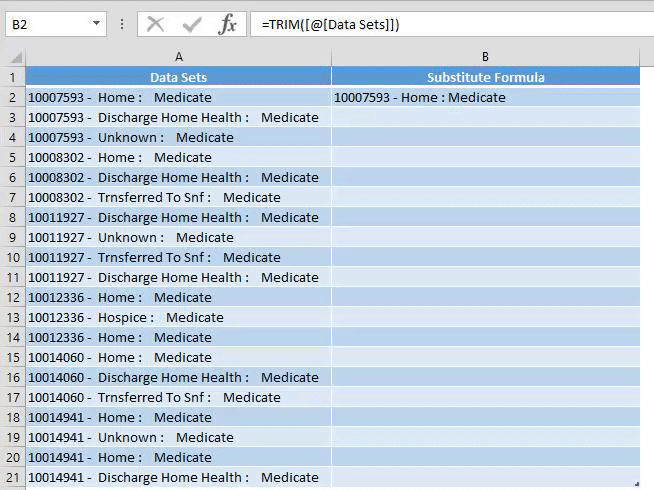 Hope you like this.