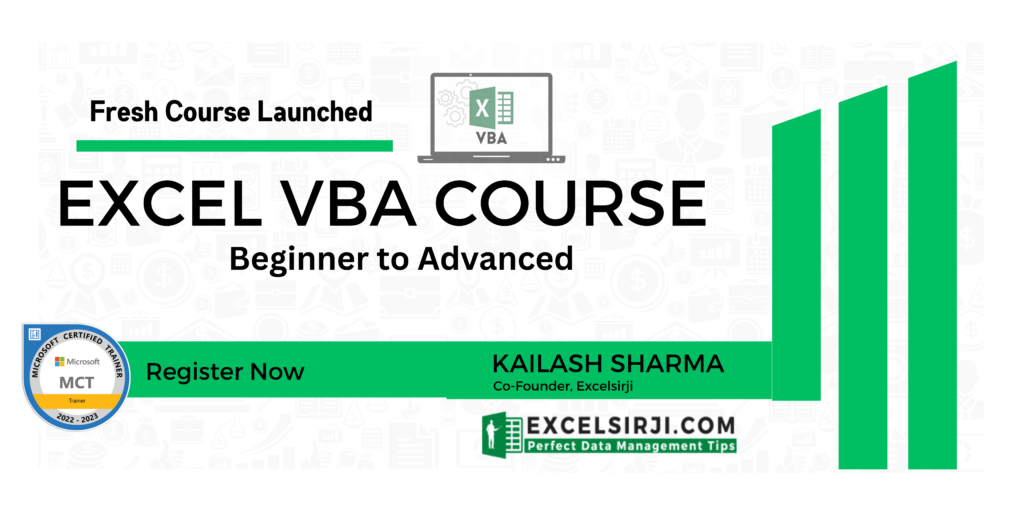 The Greek Capital Alphabet letter Delta (▲) and  is commonly discussed topic in Excel. This is being used for various purposes i.e. changes in quantity, insert the symbol in excel etc.
Though inserting Delta (▲) is very easy in any of the MS Office Applications i.e. Excel, Word, Power Point etc.
5 Easy Ways to insert Delta Symbol in Excel
Copy below Delta Symbol and paste it anywhere in respective Office Application. This will work
Enter Capital letter "D" and change the Font Type to Symbol as shown below. This will show you Delta (▲)
This method can help you to insert any kind of Symbol in Excel via using Symbol BOX. There are multiple special symbols which you can insert through this including Delta Symbol, Degree Symbol, Check Mark Symbol and many more.Click here to learn this method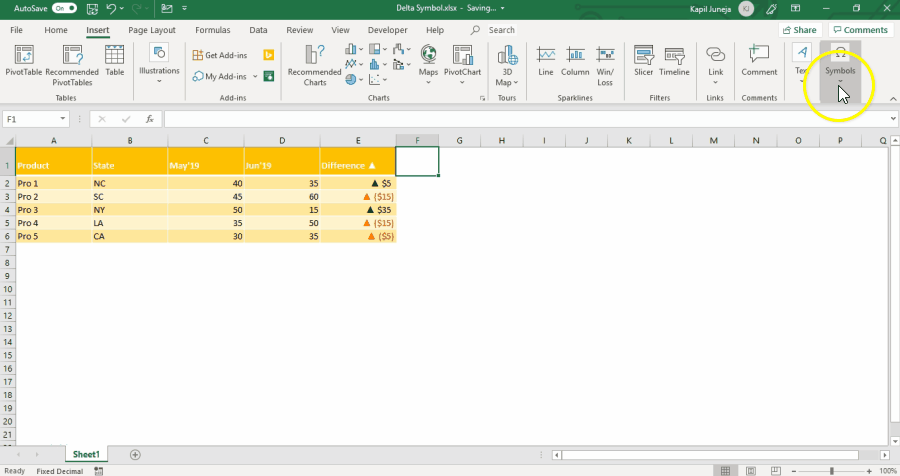 While preparing dashboards or showing numbers in Excel, Excel Experts wants Delta ▲ symbol to be shown for change in quantity or any negative number should show ▲ before the number. Click Below Button to learn this method. You may insert any symbol using this method
Special Characters Usage in Number Formatting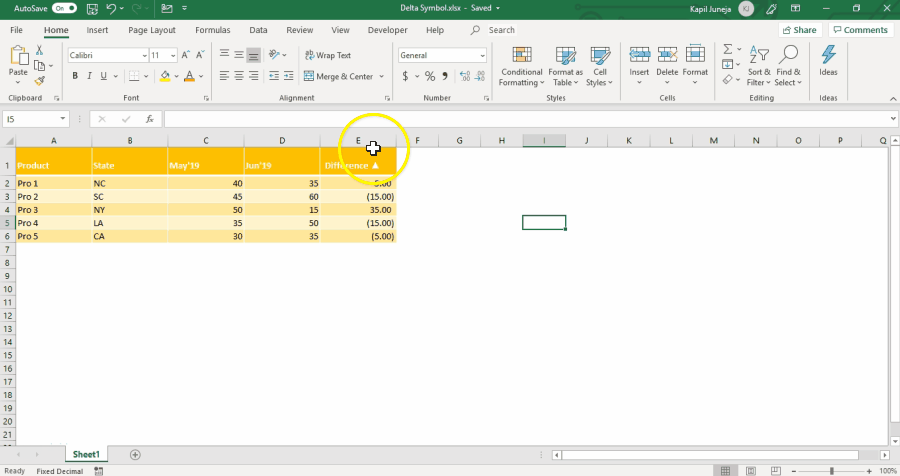 You can also practice this through our practice files. Click on the below link to download the practice file.
Subscribe our blog for new amazing excel tricks 😊
Have a great day ahead