Video: How to use Excel function MATCH?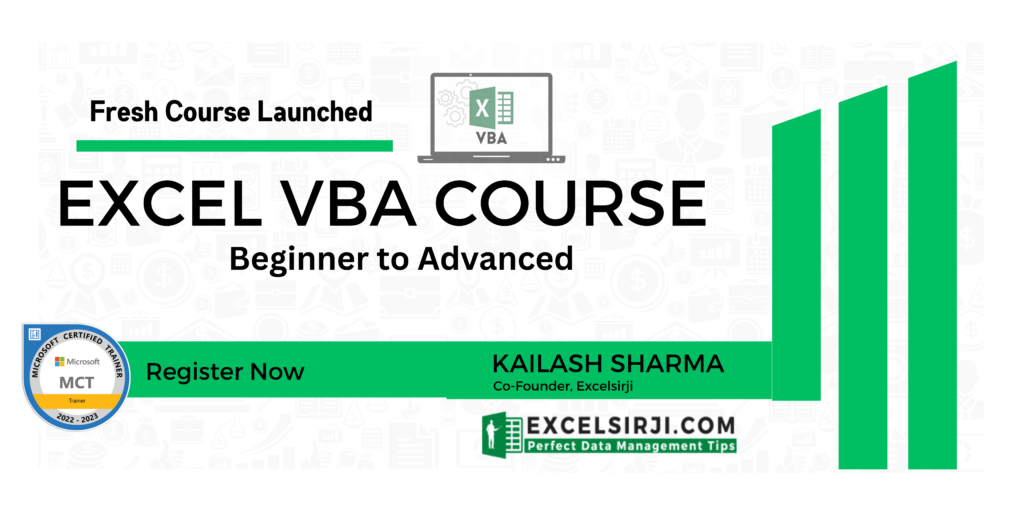 Match function is as same as what it means. Match function helps to match the partial or full user defined value or number in a given range and return the exact or relevant position of the same.
For Example: If we have an array i.e. 1,2,3,4 and if I ask you what is the position of 3 in this array, your answer will be 3rd position in the array. We will explain more examples in details.
=MATCH(lookup_value, lookup_array, [match_type])
The MATCH formula uses the following arguments: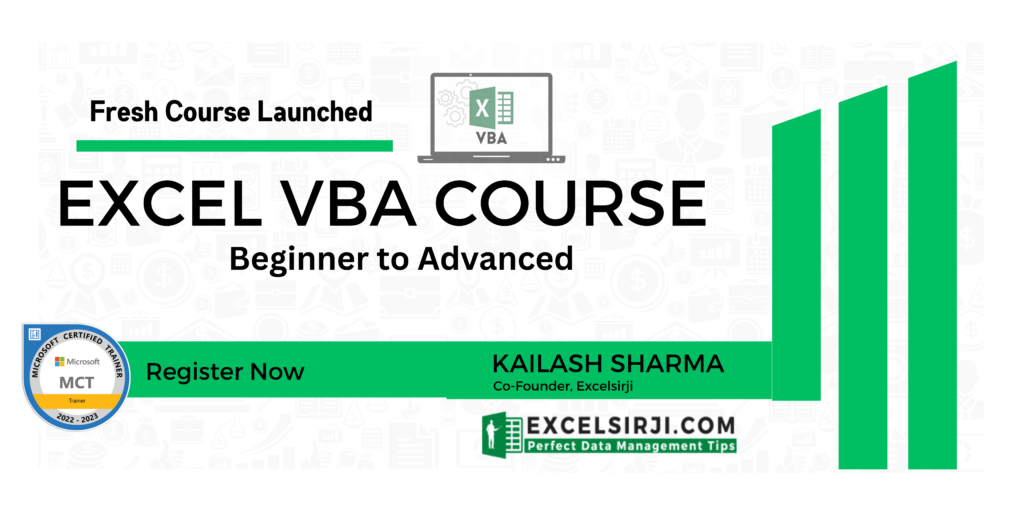 Lookup_value (mandatory argument) – Value which you are going to find in  the lookup array. lookup array is your database.
Lookup_array (mandatory argument) – The database.
Match_type (optional argument) – Match function will helps you to find the location of the lookup value it could be horizontal or it can be vertical. But when you mention horizontal than its horizontal if you mention vertical than  its vertical. 
Let's look at few examples here to learn more about Excel Function Match
Now here we have range "B4:B10" where all fruits are listed. Now on the right side, we have value in E3 cell "Mango" and we want to get the position of Mango in Fruits data given.
Excel INDEX function is used when you want to pull out the ARRAY RANGE WITH HELP OF formula you can either pull the cell value or you can pull all the AARAY range values with the help of INDEX function. 
The formula =INDEX(C2:G8,,5).
In this formula first argument we are selecting 
You can also practice this through our practice files. Click on the below link to download the practice file.
Secrets of Excel Data Visualization: Beginners to Advanced Course
Here is another best rated Excel Charts and Graph Course from ExcelSirJi. This courses also includes On Demand Videos, Practice Assignments, Q&A Support from our Experts.
This Course will enable you to become Excel Data Visualization Expert as it consists many charts preparation method which you will not find over the internet.
So Enroll now to become expert in Excel Data Visualization. Click here to Enroll.
Excel VBA Course : Beginners to Advanced
We are offering Excel VBA Course for Beginners to Experts at discounted prices. The courses includes On Demand Videos, Practice Assignments, Q&A Support from our Experts. Also after successfully completion of the certification, will share the success with Certificate of Completion
This course is going to help you to excel your skills in Excel VBA with our real time case studies.
Lets get connected and start learning now. Click here to Enroll.
Use Automated Excel Utility Tools to increase productivity
Hope you are enjoying learning Excel with us, if you want any support related to this article, please do comment else you can ask questions in Excel Community