How to Hide Ribbon &Formula bar in excel?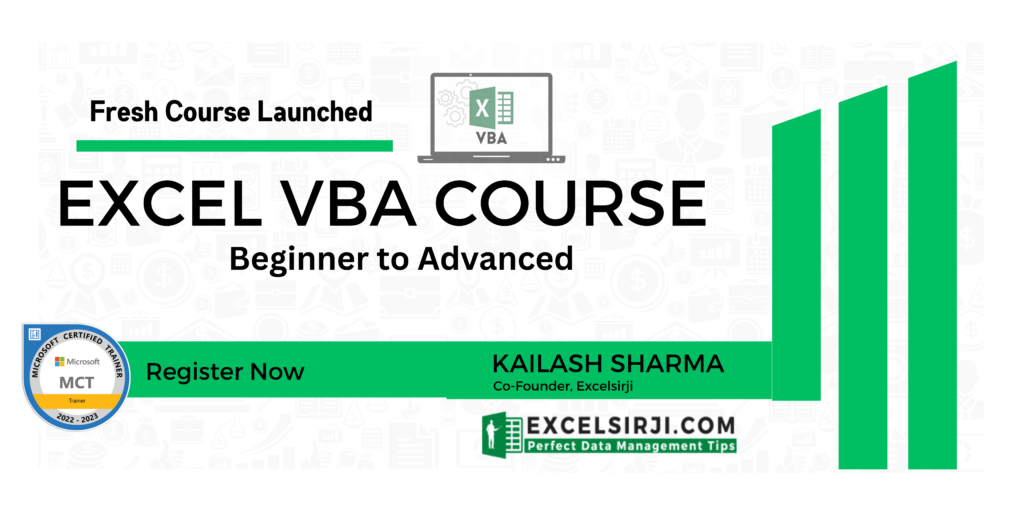 While preparing many projects, my clients always want me to make professional, good looking dashboards. So I hide few things like Gridlines, Column & Row headings and Formula Bar. This can give WOW experience to your bosses, clients because after hiding these features, you excel sheet looks like a software or an application. See below example:
We have hidden something in the below Image which you might not like when those are not hidden. Scroll down to see what's that:
Below are the features which we may hide to make our projects more appealing:x
1. HIDE FORMULA BAR, COLUMN HEADER, ROW HEADER
Go To Menu Bar > Select View Tab as below
Uncheck the "Formula Bar", "Gridlines" & "Headings". See below to understand what would happen:
2. HIDE MENU RIBBON
Sometimes Menu Ribbon occupies the space on your Monitor screen. So you may hide the Menu Ribbon, if it is not needed. See below:
3. HIDE & UNHIDE ROWS/COLUMNS
If you have blank rows and Column which would not be used during the entire tenure of the project or you might have done some calculations in those columns. You may hide those by following below simple steps:
Select any column or columns and Right click on the header and Click "Hide"
Similarly you can select rows, right click and hide the rows. There is another method to hide rows and column which explained in below image:
These highlighted option can hide your rows or columns
By following the same process you may Unhide Rows/Columns as you can see in the above image, there is an option to Unhide Rows or Unhide Columns.
See below small gif image which may help you to understand the same:
Hope you like this article. Please share your views and comment below.
Secrets of Excel Data Visualization: Beginners to Advanced Course
Here is another best rated Excel Charts and Graph Course from ExcelSirJi. This courses also includes On Demand Videos, Practice Assignments, Q&A Support from our Experts.
This Course will enable you to become Excel Data Visualization Expert as it consists many charts preparation method which you will not find over the internet.
So Enroll now to become expert in Excel Data Visualization. Click here to Enroll.
Excel VBA Course : Beginners to Advanced
We are offering Excel VBA Course for Beginners to Experts at discounted prices. The courses includes On Demand Videos, Practice Assignments, Q&A Support from our Experts. Also after successfully completion of the certification, will share the success with Certificate of Completion
This course is going to help you to excel your skills in Excel VBA with our real time case studies.
Lets get connected and start learning now. Click here to Enroll.
Use Automated Excel Utility Tools to increase productivity
Hope you are enjoying learning Excel with us, if you want any support related to this article, please do comment else you can ask questions in Excel Community